Re-Imagining Berkshire Hills Regional School District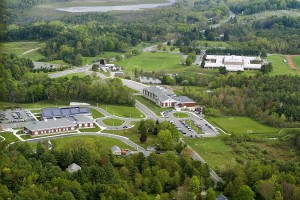 Please join your neighbors
Date:           Saturday June 20, 2015
Time:           9:00 am – 2:00 pm
Place:          Monument Valley Regional Middle School
Lunch will be provided
We'll be forming three task forces to look at our educational vision, budget and facilities.
The day will be an opportunity to reflect on the District's mission and think about its future.
We hope to gather great ideas, ask tough questions and develop creative ways to move forward.
Please let us know if you're coming by emailing scbannon@gmail.com or peter.dillon@bhrsd.org.
Additional information is at www.bhrsd.org